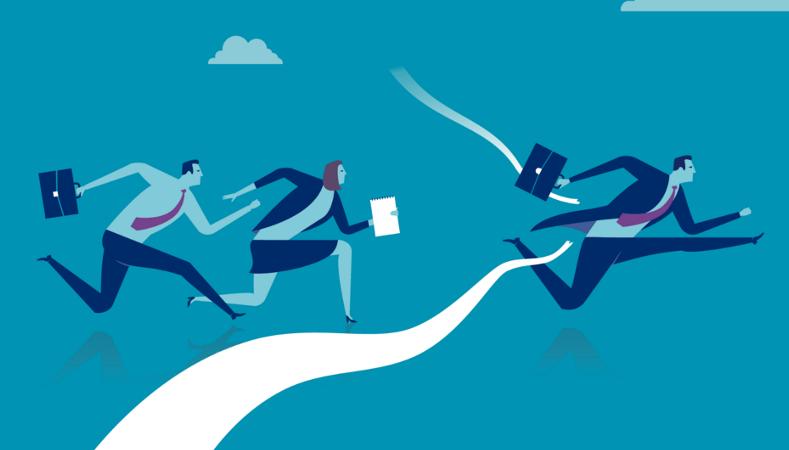 Leading the Pack
Compuflex Corporation is the only independent, global cash automation solution provider. We support just about every type of cash automation device. With a host of strategic hardware and software partners by our side, let our team of technical experts work with you to deliver state-of-the-art solutions and technologies to move you ahead of the pack.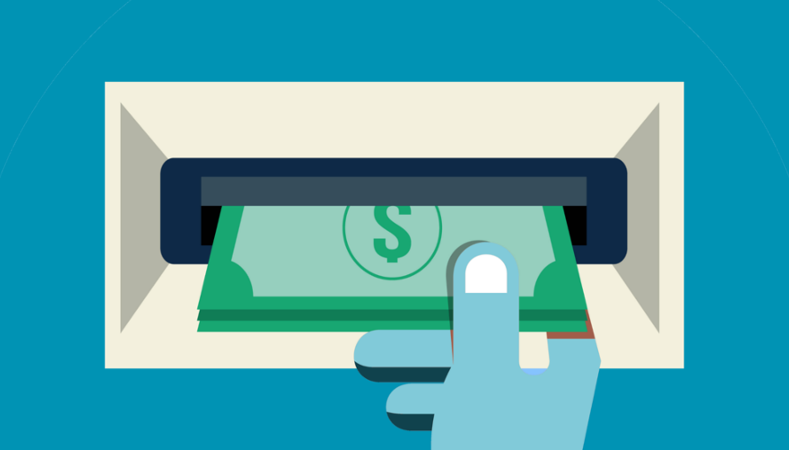 Why Automate?
Implementing a Compuflex solution isn't just about automating cash handling, it's about:
Maximizing efficiency and supporting how individuals utilize their cash handling solutions,
Optimizing overall operations and cash movement, and
Integrating solutions into day-to-day activities to better utilize resources and enhance overall customer experience.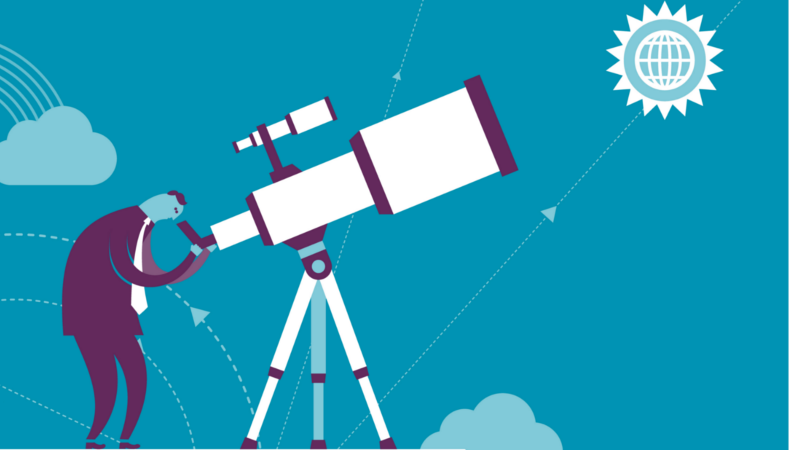 Look to the Future
Cash automation supports a number of long-term benefits; enhanced transaction speed, increased on-site security, better access to cash, and reduced costs. The Compuflex Corporation's cash handling solutions can help your organization evolve and grow to better service your customers.